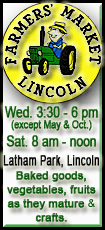 Procter & Gamble spokesman Paul Fox said the Cincinnati-based company plans to create a new lid on tubs of Tide Pods "in the next couple of weeks." The company continues to study the design of the package, Fox said.
Doctors say children sometimes swallow Tide Pods and similar laundry products, around 1-inch packets that are meant to be dropped into a washing machine in place of liquid or powder detergent. Nearly 250 cases nationally have been reported to poison control centers this year, a figure that's expected to rise. No deaths have been reported.
Almost all of the cases so far have been reported since March, when several companies began to market the packets. A handful of children have been hospitalized for several days.
Texas reported 71 instances of exposure this year, all but one in March or later. Missouri reported 25 cases related to the packets, and Illinois reported 26.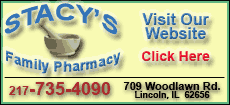 Some children might be confusing the tubs of colorfully swirled detergent packets for bowls of candy, said Bruce D. Anderson, director of operations at the Maryland Poison Center. Maryland has reported 15 cases this year.
"Kids are very bright and will find a way to get to something that they want to get to," he said.
Dr. Michael Buehler of the Carolinas Poison Center said Tide's tougher lid could make a difference.
"In a nutshell, yes, it would be good, but I don't know enough," Buehler said. "It's too early to tell."