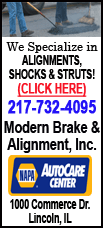 The game seesawed back and forth, but ultimately the Eagles, paced by hits from eight of the nine starters in the lineup, were able to hold on for the win.

Heather Curry, 1-0, outdueled Brianna Waller for the victory. Curry struck out three and walked just one. Waller walked two and picked up a strikeout.

Momentum went back and forth in the contest. Holland Barry & Bennett opened the game with two runs in the first on three hits. The Eagles scored in the bottom half on an RBI double by Sydney Johnson.

After holding their opponents scoreless in the second, the Eagles picked up three runs on RBI singles by Kalyn Roberts and Danielle Burgrabe and a sacrifice by Katie Hunsley.

Holland Barry & Bennett scored three runs in the top of the third. The Eagles netted three more runs in the bottom of the frame, paced by another double by Johnson, an RBI single by Mya Roberts, a single by Curry and an RBI single by Tori Tripplett, and a sacrifice by Kalyn Roberts.

After the Eagles turned a double play and a Curry strikeout into a 1-2-3 inning, Curry held Holland Barry & Bennett scoreless in the fourth. The Eagles built the lead to stay on a single by Burgrabe, an RBI double by Grace Hemenway, an RBI triple by Johnson and another RBI single from Mya Roberts.

Holland, Barry and Bennett showed no quit and scored four runs in the final frame but could not get past Curry and the Eagle defense.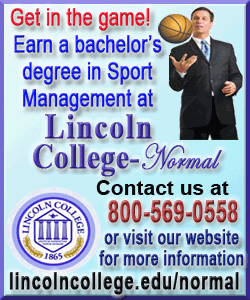 Burgrabe's Eagles box score:
Katie Hunsley: 0-2, 1 RBI

Danielle Burgrabe: 2-2, 3 runs, 1 RBI

Grace Hemenway: 2-3, 1 run scored, 1 RBI

Sydney Johnson: 3-3, 2 runs, 2 RBIs

Mya Roberts: 2-3, 1 run, 2 RBIs

Rachel Podbelsek: 1-2, 1 run

Heather Curry: 2-3, 2 runs

Tori Tripplett: 1-3, 1 RBI

Kalyn Roberts: 1-2, 1 run, 2 RBIs
Holland Barry & Bennett's statistics were unavailable at the time of release of this summary.
[Text from file received]