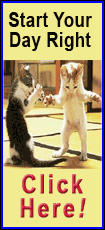 The perks that come with them, like dining with Queen Elizabeth II, are the things to really remember.
"Yes, I have had lunch next to the queen -- with the queen, basically," Federer said. "Big honor, obviously ... Thank God, she came."
Federer beat Adrian Ungur of Romania 6-3, 6-2, 6-7 (6), 6-3 Tuesday in the second round of the French Open. With the win, the 16-time Grand Slam champion broke a tie with Jimmy Connors for most career victories at major tournaments in the Open era, which began in 1968. He is now 234-35 in tennis' top four tournaments, an .870 winning percentage.
But he was less than his dominant self, throwing away two match points in the third set before losing the tiebreaker.
"Instead of being aggressive, I let him show me what he could do," Federer said. "He played two beautiful shots, and then I started not playing very well."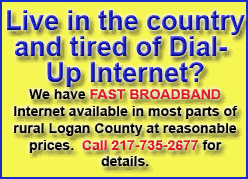 Novak Djokovic also advanced to the third round, as did top-seeded Victoria Azarenka of Belarus and No. 3 Agnieszka Radwanska of Poland. Radwanska defeated Venus Williams 6-2, 6-3, eliminating the seven-time Grand Slam champion one day after sister Serena Williams lost in the first round.
On Thursday, defending champion Rafael Nadal will get back on court in his quest for a record seventh French Open title. No. 2 Maria Sharapova and No. 4 Petra Kvitova also are scheduled to play.
Against Ungur, Federer had an easy run in the first two sets but then lost his touch for a time in the third.
"I have been around for so long that, even though I expect myself to win, I can still manage to do that," Federer said. "Whereas in the beginning, when you think you're good but you're maybe not that good yet, you get many more surprise losses."
Federer is 33-4 this season with four titles, but he hasn't won a Grand Slam title since the 2010 Australian Open. To get back into the French Open final for the sixth time, he may have to face Djokovic in the semifinals.