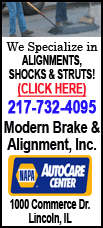 Today's highlight in history:
On Nov. 1, 1512, Michelangelo's just-completed paintings on the ceiling of the Vatican's Sistine Chapel were publicly unveiled by the artist's patron, Pope Julius II.
On this date:
In 1765, the Stamp Act went into effect, prompting stiff resistance from American colonists.
In 1861, during the Civil War, President Abraham Lincoln named Maj. Gen. George B. McClellan General-in-Chief of the Union armies, succeeding Lt. Gen. Winfield Scott.
In 1870, the United States Weather Bureau made its first meteorological observations.
In 1936, in a speech in Milan, Italy, Benito Mussolini described the alliance between his country and Nazi Germany as an "axis" running between Rome and Berlin.
In 1944, "Harvey," a comedy by Mary Chase about a man and his friend, an invisible six-foot-tall rabbit, opened on Broadway.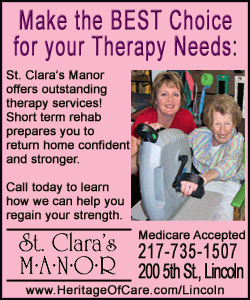 In 1950, two Puerto Rican nationalists tried to force their way into Blair House in Washington, D.C., in a failed attempt to assassinate President Harry S. Truman. (One of the pair was killed, along with a White House police officer.)
In 1952, the United States exploded the first hydrogen bomb, code-named "Ivy Mike," at Enewetak (en-ih-WEE'-tahk) Atoll in the Marshall Islands.
In 1954, Algerian nationalists began their successful rebellion against French rule.
In 1968, the Motion Picture Association of America unveiled its new voluntary film rating system: G for general, M for mature (later changed to GP, then PG), R for restricted and X (later changed to NC-17) for adults only.
In 1972, author and poet Ezra Pound died in Venice, Italy, at age 87.
In 1979, former first lady Mamie Eisenhower died in Washington, D.C., at age 82.
In 1989, East Germany reopened its border with Czechoslovakia, prompting tens of thousands of refugees to flee to the West.
Ten years ago: A federal judge approved most provisions of an antitrust settlement between Microsoft and the Justice Department. A Russian spacecraft carrying two cosmonauts and a Belgian astronaut docked with the international space station. Queen Elizabeth II's surprise revelation that she knew butler Paul Burrell had taken some of Princess Diana's possessions for safekeeping prompted prosecutors to drop theft charges against the servant.