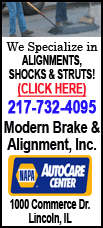 Dickinson has been on the coaching staff since 2007 and was the first hire for former head coach Jake Sexton. Dickinson was the 2010 and 2011 NJCAA Diving Coach of the Year and coached the first-ever four-time national champion for Lincoln College, Tyler Clingerman. Along with coaching national champions, Dickinson has coached 20 all-Americans, and his divers have set six team and pool records at multiple facilities. Lincoln College divers have also maintained a 3.32 GPA under Dickinson.

Prior to coming to Lincoln, he was a four-year competitor at the NCAA Division I level, competing for St. Bonaventure University. He was also part of the 2006 Atlantic-10 championship team and has coached at the prestigious Penn State University Diving Camp.
Dickinson holds a bachelor's degree in sociology from St. Bonaventure and is currently pursuing his graduate degree in sports management.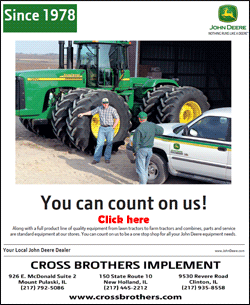 He is also the diving representative for the NJCAA Swimming & Diving Coaches Association.
"We are very fortunate to have Matt already on our staff, as an assistant, giving us the ability to elevate him into the head coach position," said Dave Klemm, Lincoln College athletic director. "I have faith in Matt's abilities to transition the team into the season smoothly."
The Lincoln team starts the season this weekend as they travel to Principia College.
[Text from file received from Jeff Nelson, Lincoln College sports information director]