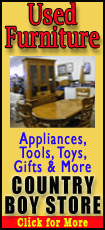 According to a survey released Thursday by PayNet, a research firm that tracks loans to small business, lending fell 14 percent after rising slightly in July and August.
The Thomson Reuters/PayNet Small Business Lending index fell to 94.1 in September from a revised 108.9 in August. The index, which is based on new commercial loans and leases granted to small businesses, was unchanged from October 2011.
PayNet's report came the same day that the payroll service firm ADP reported that small businesses hired at a cautious pace in October. Numerous recent surveys and economic reports have shown that business owners are being very conservative because of uncertainty about their sales, the economy and the presidential election.