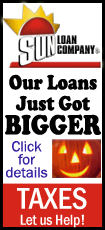 The Athens misdemeanors court gave no reason for its verdict, which followed a closely-watched trial that supporters of Costas Vaxevanis had portrayed as a test of Greek press freedom.
"This decision ... allows journalists to do their job," said Vaxevanis, the publisher of Hot Doc magazine.
A prosecutor had called for Vaxevanis' conviction during the 11-hour trial. If convicted, he would have faced a maximum two-year jail sentence and a fine.
The journalist and publisher was arrested after making public last week the names of more than 2,000 people who allegedly had HSBC accounts in Switzerland several years ago. He said he did so in the public interest.
The list was allegedly provided to Greek tax authorities -- for use in investigating possible tax evasion -- in 2010 by Christine Lagarde, then France's finance minister who now heads the International Monetary Fund.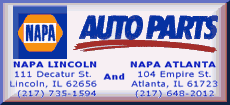 The published names were allegedly taken from data on 24,000 HSBC customers that the bank reported stolen that year, potentially exposing many international clients to prosecution by tax authorities if they failed to declare the assets in their home countries. The bank said a former IT employee with HSBC, identified by French authorities, had obtained the information.
Greek officials did not act on the list, citing legal issues since it had been leaked by the bank employee. The country has for decades faced severe difficulties in addressing rampant tax evasion, and the issue of the alleged list -- even though banking abroad is legal -- has touched a raw nerve for Greeks hit by nearly three years of harsh income cuts and tax hikes.