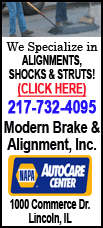 1. WHAT THE U.S. JOB MARKET REPORT WILL LIKELY SOLIDIFY
That companies are hiring steadily but cautiously. And unemployment remains high.
2. CANDIDATES MAKING FINAL PUSH FOR VOTES
Obama is eager to hold ground in key battlegrounds, and Romney is pushing to expand the contest to other states, most notably Pennsylvania.
3. NEW YORK'S 'FORGOTTEN' ISLAND BEARS BRUNT OF SANDY
Staten Island, an isolated pocket of the city, is perhaps the area most devastated by the monster storm that has left more than 90 dead.
4. AS ROUTINE RETURNS TO NEW YORK CITY, IT'S JOINED BY FRUSTRATION
Big Apple residents grapple with traffic, bus lines and shortages, prompting one to exclaim "I'm tired of it, big-time."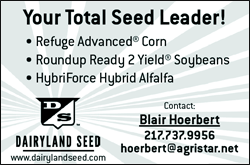 5. NOW IT'S ATLANTIS' TURN TO JOURNEY INTO RETIREMENT
At 6:30 a.m., the space shuttle's trek at Cape Canaveral, Fla., won't replicate the narrow, stop-and-go turns that Endeavour encountered last month in Los Angeles, but its mastermind is sweating bullets nonetheless.
6. EPA: HYUNDAI, KIA OVERSTATED GAS MILEAGE
The U.S. agency found that the Korean automakers inflated the gas mileage on most of their models by one to six miles per gallon.