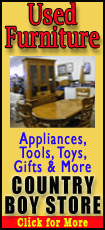 The Labor Department announces new hiring numbers and the October unemployment rate Friday morning, a fitting end to a nail-biting political match dominated by the economy.
That data fresh in hand, both candidates are plunging into a hectic pace of campaigning Friday, with Obama eager to fend off Romney in the key battleground of Ohio even as Romney pushed to expand the contest to other states, most notably Pennsylvania, to secure the 270 electoral votes needed to win.
Last month's report showed unemployment dropping to 7.8 percent, the first dip below 8 percent in Obama's presidency. However, the last incumbent president to face a jobless rate as high as 7.8 percent in October of an election year was Gerald Ford in his losing campaign against Jimmy Carter in 1976.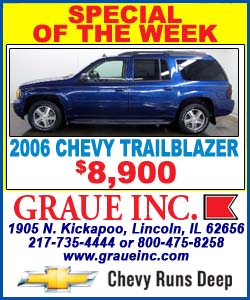 Whatever the number, it will give either Romney or Obama a data point with which to make a concluding case for or against the policies of the last four years. Still, the reports alone are unlikely to sway voters. Few if any remain undecided and they have shown throughout the year not to be susceptible to positive or negative monthly changes in the unemployment rate.
What's more, Friday's report will come amid other signs that the economy is on the mend. Most important, consumer confidence is up to its highest level since February of 2008, according to the Conference Board. Other signposts this week showed auto companies with sales gains in October and increases in factory orders and production.
"We're not where we all want to end up, but we are making serious important progress moving forward," Obama senior campaign adviser Robert Gibbs said on "CBS This Morning."
Ohio loomed large on the campaign calendar Friday, with Obama scheduling three stops in that crucial battleground. He also had larger rallies in more urban areas planned for the weekend. Romney was set to hold two rallies in Ohio -- the second a large evening kickoff for the final weekend of campaigning.
But while Ohio was emerging as the most contested state in the final push to Election Day, Romney and the Republican Party were launching a new drive into Pennsylvania, a state that had been considered safely in Obama's column. Romney planned to campaign in the state Sunday and the Republican National Committee was putting $3 million in ads into the state.