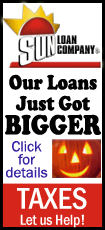 CONNECTICUT
U.S. Homeland Security Secretary Janet Napolitano says federal government will offer help. Pelican sighted on beach illustrates how massive storm carried birds from as far away as Europe and the Arctic. Deaths: 3. Power outages: 241,000, down from a peak of 625,000.
DELAWARE
Officials call for volunteers to help clean up damage at state parks. Main coastal highway remains closed. Deaths: none. Power outages: about 400, down from 45,000.
KENTUCKY
Mountain towns and counties work to clear as much as a foot of snow. Deaths: none. Power outages: none, down from 3,000.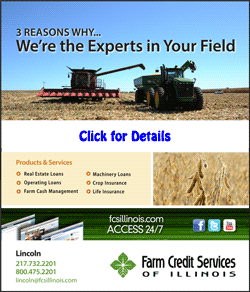 MAINE
Leaders in the state's important seafood industry say they're hurting because the markets that usually buy their catch don't have power to store it. Deaths: none. Power outages: none, down from 90,000.
MARYLAND
Residents suffer without power after heavy snow in western mountains. Biologists measure pollution and other effects on Chesapeake Bay. Deaths: 4. Power outages: 28,600, down from 365,700.
MASSACHUSETTS
A British doctor who got stranded in the Philadelphia area says she spent $750 to make it to a conference in Boston. Deaths: none. Power outages: 7,200, down from 400,000.
MICHIGAN
Utility crews may work into Saturday to fully restore power. Deaths: none. Power outages: 5,000, down from 154,000.
NEW HAMPSHIRE
Officials estimate it will be the weekend before power is fully restored. Deaths: 1. Power outages: 1,300, down from 210,000.
NEW JERSEY
Transportation Secretary Ray LaHood to meet with officials to discuss state and local efforts for recovery. Deaths: 14. Power outages: 1.6 million, down from 2.7 million.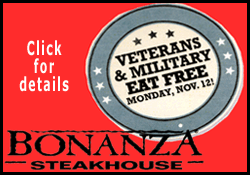 NEW YORK
Long lines form again at fuel pumps. Relief fund is created just for residents of hard-hit New York City borough of Staten Island, which Napolitano is to tour. Deaths: 46, including 39 in New York City. Power outages: more than 1.3 million, down from 2.2 million.
NORTH CAROLINA
Coast Guard calls off search for the captain of a tall ship that sank. Deaths: 2. Power outages: mostly restored.