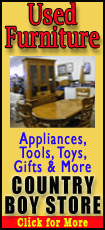 The arraignment of athletic director Tim Curley and vice president Gary Schultz on Friday comes a day after they and former president Graham Spanier were accused in a withering 39-page grand jury report of conspiring to conceal complaints about Sandusky, giving him time and access to molest more boys before his arrest nearly a year ago.
"This plan of action undertaken by these three administrators, who formed the very apex of decision making and power at Penn State, was created out of a desire to shield Sandusky from the criminal process and, perhaps most importantly, to spare the university tremendous negative publicity and embarrassment," the jurors wrote.
The legal proceedings for Curley and Schultz were scheduled inside a district court in suburban Harrisburg, while Spanier's first appearance was expected to be Wednesday.
Prosecutors alleged the men's "conspiracy of silence" extended all the way to the top at Penn State, including decisions not to alert police or child welfare authorities after getting a 2001 report of Sandusky sexually abusing a boy in a team shower.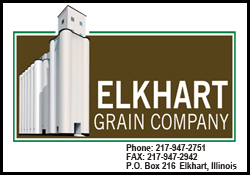 Attorney General Linda Kelly said at a Capitol news conference that all three "knowingly testified falsely and failed to provide important information and evidence."
Spanier was charged with perjury, obstruction, endangering the welfare of children, failure to properly report suspected abuse and conspiracy. Curley and Schultz face new charges of endangering the welfare of children, obstruction and conspiracy. They were charged with perjury and failure to report abuse almost exactly a year ago, and await a January trial on those counts.
"This was not a mistake by these men. This was not an oversight. It was not misjudgment on their part," Kelly said. "This was a conspiracy of silence by top officials to actively conceal the truth."
Spanier's lawyers issued a statement that asserted his innocence and described the new charges as an attempt by Gov. Tom Corbett to divert attention from the three-year Sandusky investigation that began under his watch as attorney general.
"These charges are the work of a vindictive and politically motivated governor working through an unelected attorney general ... whom he appointed to do his bidding," the four defense lawyers wrote.
Corbett spokesman Kevin Harley called the defense statement the "ranting of a man who has just been indicted for covering up for a convicted pedophile. His arrogance reveals a man who has just found out that he is not above the law after all."
Curley's lawyer asserted his innocence and said she was studying the new documents; a message for Schultz's attorney wasn't returned.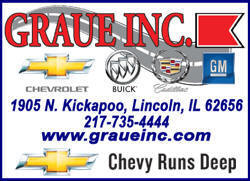 Sandusky, who spent decades on the Penn State football staff and was defensive coordinator during two national championship seasons, was convicted in June of sexually abusing 10 boys over 15 years. He has maintained he is innocent and was transferred to a maximum security prison on Wednesday, where he is serving a 30- to 60-year sentence.