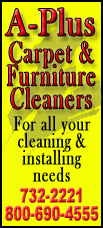 Still, he didn't give up on his club then and he isn't now.
The ultra-competitive Jordan said despite watching his club "hit rock bottom" during the most miserable season in NBA history, he's "in it for the long haul" when it comes to seeing his struggling franchise transformed into a consistent winner.
He knows it won't be a quick, easy process.
"Are we a playoff team? C'mon, we can't expect that," Jordan said Thursday. "But we need to get the ball rolling in the right direction. I'm not real happy about the record book scenario last year. It's very, very frustrating."
Charlotte finished 7-59, recording the worst winning percentage (.106) in NBA history.
Jordan, who won six NBA titles with the Chicago Bulls, believes he has the right man to turn things around in new coach Mike Dunlap.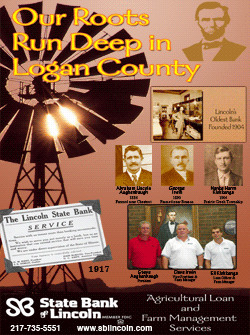 Dunlap has taken a no-nonsense, back-to-basics approach to coaching basketball -- something Jordan said has been missing in Charlotte.
"For years those steps have been skipped," Jordan said. "We don't have a star that can carry the team, so you've got to learn to play together. That is what I love about (Dunlap). He's going to get back to the basics with good passes, pivots, boxing out, running, taking care of the ball and taking good shots. All of the things that were lost."
Jordan said the challenge has been getting players to buy in, particularly when it comes to Dunlap's grueling three- to four-hour marathon practices.
But he's there to make sure they do.
Jordan saw what he perceived as "resistance" from some players to Dunlap's ways earlier this week, pulled them aside after practice and dressed them down. He told them he fully supports Dunlap's philosophy and if they don't agree with it, they won't be around for long.
That seemed to get the players' attention.
Jordan said the next day he saw a change in attitude.
"I want to establish a culture within this organization so that when you plug a guy in, the culture is sitting there and no one guy is bigger than that culture," Jordan said. "You either fit in or you don't fit in. When you look at organizations that are established, they have a winning culture."
Jordan said once the Bobcats establish that culture, more big-name free agents will want to come to Charlotte.
"Last year we went through the process of stripping down the organization and trying to build that back up," Jordan said. "And this is another step toward that. Getting a young coach who understands our vision about what type of team we want to be and then being able to go pluck some of these (free agents) to mesh with what we have."