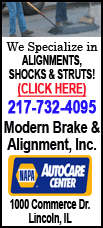 Also, the league and its network broadcasters will run TV pregame and in-game messages to promote donations during this weekend's games, beginning with Thursday night's game on NFL Network between Kansas City and San Diego.
Commissioner Roger Goodell and NFLPA Executive Director DeMaurice Smith announced the donations Thursday.
"This contribution on behalf of all 32 clubs and players throughout the league will help the American Red Cross assist people in need in the affected areas," Goodell said. "We salute the dedication of those who have been working so hard on the rescue, relief and recovery effort."
The NBA and its players' union followed suit with a similar donation to the Red Cross and other organizations, including The Salvation Army, New York Cares and Jersey Cares, that have mobilized to assist the people and communities affected by Hurricane Sandy. And the NBA's broadcast partners will air messages to encourage fans to support relief efforts by the Red Cross.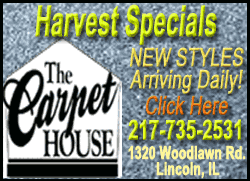 "Many homes and lives were devastated by Hurricane Sandy and our thoughts, abiding concerns and hopes are with all those affected," said NBA Commissioner David Stern.
"The immeasurable damage and heartbreaking impact of this latest natural disaster continues to shock all of us," added NBPA Executive Director Billy Hunter.
Green Bay Packers defensive back Charles Woodson donated $100,000 to the Red Cross on Thursday, and the Orlando Magic donated $25,000.
New York Road Runners will donate $1 million, or $26.20 for every runner in the 2012 New York City Marathon, which is Sunday.
In creating the Race to Recover Fund, the NYRR will support a number of charities involved in the relief efforts, including the Mayor's Fund and the American Red Cross.
"New York Road Runners' thoughts and prayers go out to all of those impacted by the devastating effects of Hurricane Sandy," said Mary Wittenberg, chief executive officer of NYRR. "On Sunday, as runners cross through the five boroughs we want them to bring with them a sense of hope and resilience. The marathon is not just a race, it's about helping NYC find its way down the road to recovery."
Jack and Susan Rudin and the Rudin Family Foundations also announced a donation of $1.1 million and race title sponsor ING announced a $500,000 donation.
On Wednesday, the New York Yankees gave $500,000 to relief efforts through the Red Cross.