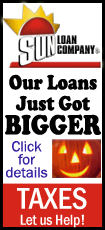 Perez, who last played in the majors for the New York Yankees in 1991, was found with a severe head wound in a town west of the capital, Santo Domingo, and there was evidence at the scene to suggest that whoever killed him had been searching for money, said Joel Valdemiro, a prosecutor who is involved in the investigation.
No one was in custody and authorities did not reveal whether they had any suspects. Police said there were several assailants and that the house in the town of San Gregrorio de Nigua appeared to have been ransacked.
"It's an act of criminality, unfortunately," Valdemiro said, adding that there is evidence the killing might have been premeditated.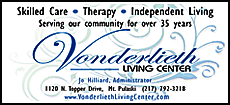 Perez's brother Carlos, a former left-handed pitcher for the Dodgers who spent six years in the majors, confirmed his death.
Perez's ex-wife Maritza Montero found his body about 8:30 a.m. Thursday and investigators said he appeared to have been slain about eight hours earlier.
The precise cause of death has not been determined but officials said Perez, who had suffered severe kidney problems in recent years, had a fractured skull from blows to the head.
Melido Perez, mayor of San Gregorio de Nigua and a right-hander with nine professional seasons, including four with the Yankees, mourned his brother's death.
"It is horrible what is happening in this country," he said. "You're not even safe at home."
Perez, 55, played 11 seasons of in the majors and compiled a lifetime record of 67-68 with the Braves, Pirates, Expos and Yankees. But he was in and out of trouble for much of his career.