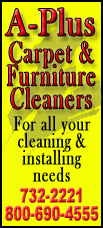 Mike Redmond, who spent the past two years managing Class A teams in the Toronto Blue Jays' system, was hired Thursday by the Marlins to replace Ozzie Guillen.
A former major league catcher, Redmond had not interviewed for a big league job until he met with the Marlins last week. He received a three-year contract and will be introduced as the Marlins' fifth manager since mid-2010 at a news conference at their ballpark Friday.
Guillen said he would be rooting for Redmond.
"Congrats Mike Redmond," Guillen tweeted. "Good luck buddy u have great guys going to play for you. ... Hope the best for you. u are a good baseball man and you will have fun with the players."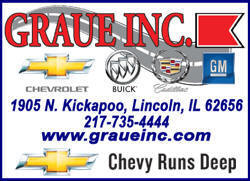 Guillen was fired last week after only one season with the Marlins. A year ago they traded two minor league players to obtain him from the Chicago White Sox and gave him a team-record $10 million, four-year deal.
Redmond brings a much lower profile. A .287 hitter over 13 seasons, he played seven years for the Marlins and was the backup catcher to Ivan Rodriguez on their 2003 World Series championship team.
"I think it's a great hire," said Jack McKeon, who managed Redmond with the Marlins. "I'm just delighted. He's a very knowledgeable young man. He was an unselfish player and dedicated. I was very impressed when I had him the years I was in Florida. I thought someday he would make a good manager."
Redmond was popular with teammates because of his droll wit, and they still fondly recall him taking batting practice naked in an indoor cage several days in a row to help the 2003 team snap a slump.
McKeon claimed no firsthand knowledge of the episode but added, "Mike was a guy who kept everybody loose."
Because of Redmond's ties to Miami owner Jeffrey Loria and president of baseball operations Larry Beinfest, he was considered the front-runner for the job. Also interviewed were former major league manager Larry Bowa, former Pittsburgh Pirates manager Lloyd McClendon and Cincinnati Reds pitching coach Bryan Price.