LC volleyball results

Send a link to a friend
[November 02, 2012] On Wednesday evening, the Lincoln College volleyball team faced Southwestern Illinois College in the first round of the Region 24 postseason tournament. Lincoln won the match in three sets in front of a raucous, enthusiastic crowd at the Lincoln Center.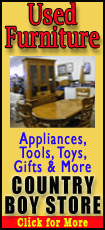 The Lady Lynx got off to a fast start in set one behind the accurate serving of sophomore setter Vicky Arriola. Arriola served LC to a 6-0 lead, and Lincoln never trailed on their way to a 25-17 win.

In set two the teams traded leads in the early going, but Lincoln eventually took charge and cruised to a 25-14 victory.

The third set was much more of a struggle for the Lady Lynx, as they fell behind early and trailed by as many as four points for much of the set. However, SWIC was unable to extend their lead any further and LC was able to tie the score at 21-21. After a kill by sophomore outside hitter Jenna Merkel and a SWIC hitting error, Lincoln led by two and was able to hold on for a 25-23 win to end the match.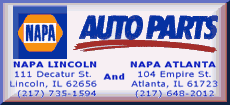 The Lady Lynx improved their season record to 19-15 and earned the right to play in the Region 24 Final Four tournament, hosted by Parkland College. Lincoln will face Lincoln Land Community College at noon on Saturday.
LC individual totals:
Jenna Merkel: 13 kills, 5 points, 10 digs

Morgan Lesher: 4 kills, 15 points, 5 digs

Vicky Arriola: 12 points, 27 set assists, 13 digs

Beth Daniels: 7 kills, 2 blocks

Kelly Anderson: 6 kills, 3 blocks

Taylor Hewitt: 12 digs, 2 points

Alyssa Morales: 5 digs, 11 points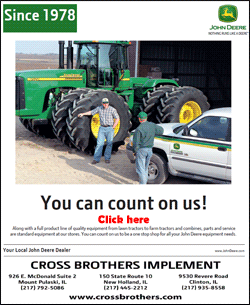 LC coach Mark Tippett commented:
"I could not be more pleased with the level of effort, focus and determination that our team took the floor with this evening. We got off to a fantastic start by playing some very tough defense and aggressively attacking the ball every chance we got. SWIC was back on their heels for most of the first set, and that momentum carried right over to the second set as well. In set three we ran into some passing problems that gave our opponents some life, but we showed that we can make plays when we need to, to avoid getting too far behind.
"I believe the energy created by our fans helped push us to the win in the final set. It was a lot of fun to see the campus and the community turn out to support our team in such an enthusiastic way. It made for a very satisfying end to our home season and should give us a lot of confidence heading into the weekend tournament."
[Text from file received from Jeff Nelson, Lincoln College sports information director]