The Orange began with a starting lineup of Carter-Williams, a sophomore, and senior Brandon Triche at guard, sophomore Rakeem Christmas and junior C.J. Fair at forward, and freshman DaJuan Coleman at center. Guard Trevor Cooney, who redshirted as a freshman last season, did not play. He's recovering from a tonsillectomy.
Fair finished with 16 points, backup center Baye Moussa Keita had 14, Triche and Coleman both had 11. Christmas had seven points and five blocks, and freshman Jerami Grant had six points.
Jonathan Merceus had 15 points and nine rebounds to lead Pace and David Eismeier had 14, all in the second half.
Coach Jim Boeheim, soon to be 68 and just 10 wins shy of 900, begins his 37th year when the Orange open the season at San Diego State on Nov. 9 before returning home to face Wagner nine days later.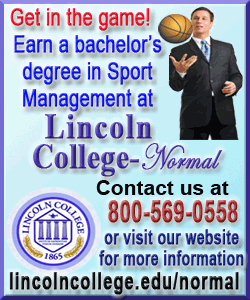 The tallest players in Pace's three-guard starting lineup were 6-foot-6 forwards Keon Williams and Merceus. No surprise that every time the Setters tried to drive the baseline they were met by the long arms of the Orange. Syracuse registered six blocks in the first 10 minutes of play, three by Coleman, and finished with 14.