AMERICAN CONFERENCE
East
W L T Pct PF PA
New England 5 3 0 .625 262 170
Miami 4 3 0 .571 150 126
Buffalo 3 4 0 .429 171 227
N.Y. Jets 3 5 0 .375 168 200
South
W L T Pct PF PA
Houston 6 1 0 .857 216 128
Indianapolis 4 3 0 .571 136 171
Tennessee 3 5 0 .375 162 257
Jacksonville 1 6 0 .143 103 188
North
W L T Pct PF PA
Baltimore 5 2 0 .714 174 161
Pittsburgh 4 3 0 .571 167 144
Cincinnati 3 4 0 .429 166 187
Cleveland 2 6 0 .250 154 186
West
W L T Pct PF PA
Denver 4 3 0 .571 204 152
San Diego 4 4 0 .500 185 157
Oakland 3 4 0 .429 139 187
Kansas City 1 7 0 .125 133 240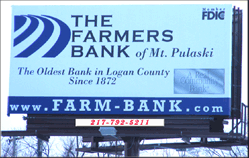 NATIONAL CONFERENCE
East
W L T Pct PF PA
N.Y. Giants 6 2 0 .750 234 161
Philadelphia 3 4 0 .429 120 155
Dallas 3 4 0 .429 137 162
Washington 3 5 0 .375 213 227
South
W L T Pct PF PA
Atlanta 7 0 0 1.000 201 130
Tampa Bay 3 4 0 .429 184 153
New Orleans 2 5 0 .286 190 216
Carolina 1 6 0 .143 128 167
North
W L T Pct PF PA
Chicago 6 1 0 .857 185 100
Minnesota 5 3 0 .625 184 167
Green Bay 5 3 0 .625 208 170
Detroit 3 4 0 .429 161 174
West
W L T Pct PF PA
San Francisco 6 2 0 .750 189 103
Arizona 4 4 0 .500 127 142
Seattle 4 4 0 .500 140 134
St. Louis 3 5 0 .375 137 186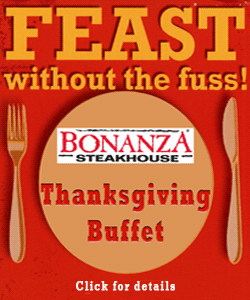 Thursday's game
San Diego 31, Kansas City 13
Sunday's games
Chicago at Tennessee, 1 p.m.
Buffalo at Houston, 1 p.m.
Arizona at Green Bay, 1 p.m.
Carolina at Washington, 1 p.m.
Denver at Cincinnati, 1 p.m.
Miami at Indianapolis, 1 p.m.
Detroit at Jacksonville, 1 p.m.
Baltimore at Cleveland, 1 p.m.
Tampa Bay at Oakland, 4:05 p.m.
Minnesota at Seattle, 4:05 p.m.
Pittsburgh at N.Y. Giants, 4:25 p.m.
Dallas at Atlanta, 8:20 p.m.
Open: New England, N.Y. Jets, St. Louis, San Francisco
Monday's game
Philadelphia at New Orleans, 8:30 p.m.
Thursday, Nov. 8
Indianapolis at Jacksonville, 8:20 p.m.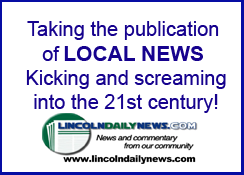 Sunday, Nov. 11
Tennessee at Miami, 1 p.m.
Oakland at Baltimore, 1 p.m.
Buffalo at New England, 1 p.m.
Denver at Carolina, 1 p.m.
N.Y. Giants at Cincinnati, 1 p.m.
Atlanta at New Orleans, 1 p.m.
San Diego at Tampa Bay, 1 p.m.
Detroit at Minnesota, 1 p.m.
N.Y. Jets at Seattle, 4:05 p.m.
St. Louis at San Francisco, 4:25 p.m.
Dallas at Philadelphia, 4:25 p.m.
Houston at Chicago, 8:20 p.m.
Open: Arizona, Washington, Green Bay, Cleveland
Monday, Nov. 12
Kansas City at Pittsburgh, 8:30 p.m.
Copyright 2012 The Associated Press. All rights reserved. This material may not be published, broadcast, rewritten or redistributed.