Mount Pulaski High School sustains heavy damage by vandals

Send a link to a friend
[November 01, 2012] MOUNT PULASKI -- Wednesday morning, Mount Pulaski High School students arrived at their school to find it in complete disarray.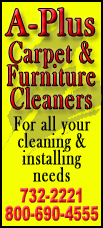 Sometime during the night, vandals broke into the school and did significant damage in the classrooms, according to Todd Hamm, district superintendent.

According to a parent from the school, classrooms were trashed and several windows were broken out. Hamm did not go into specific details but said that he estimated the damage to the building would reach into the "thousands of dollars."

The students at MPHS were scheduled to attend only a half-day of classes on Wednesday, with early dismissal planned for 11:30. Hamm said that for the good of the students and the community, school stayed in session during the morning.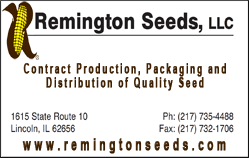 Hamm also said the Mount Pulaski police called in the Illinois State Police Crime Scene Investigation unit, who spent a good part of the day gathering evidence from the crime scene.
At approximately 1:30 Wednesday afternoon, Hamm said he expected the state police to wrap up their investigation and for the school to be restored to order in time for regular classes on Thursday.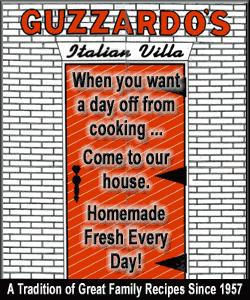 Hamm said work was being done to repair the broken windows in the building, and then they would get the classrooms cleaned up. He noted that he was pleased to see everyone pitching in and helping to get the school back on track as soon as possible.
As of Wednesday afternoon, no information had been released as to how many people were believed to have been involved in the incident or whether there is a list of suspects.
[LDN]