Nativity scene to return to Illinois Capitol for 5th year
Springfield Nativity Scene Committee's opening ceremony Nov. 27

Send a link to a friend
[November 02, 2012] SPRINGFIELD -- The Springfield Nativity Scene Committee will again host a display depicting the birth of Jesus Christ. For the fifth year in a row, the crèche will stand in the center of the rotunda of the state Capitol, at South Second Street and East Capitol Avenue in Springfield. The Nativity scene will be on display from Nov. 27 through Dec. 28. The Capitol rotunda is accessible during normal business hours.
The committee will host a ceremony Nov. 27 from noon until 1 p.m. An invocation will be given by the Rev. Bernie Lutchman, SNSC member and president of Business Men in Christ of Springfield. Bill Lewis, worship leader at Jefferson Street Christian Church in Lincoln, will lead the worship team with traditional Christmas carols.

Scheduled to speak are Julie Zanoza, SNSC chair, of Lincoln; Tom Brejcha, president and chief counsel of the Thomas More Society; Pastor Rick Giovannetti of Standing in the Word Ministries and board member of the Illinois Family Institute; Beth Rogers, an SNSC member, of Springfield; Pastor Charlie Carver of South Tower Community Church in Dawson; and a representative of the Roman Catholic Diocese of Springfield.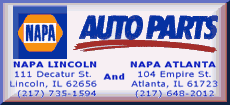 The SNSC's primary goal is to celebrate the birth of our Lord and Savior, Jesus Christ. A secondary mission of the group is to inform the public and media that expressions of religious faith in the public square are constitutional. The SNSC's hope is other private groups across the nation will place similar scenes depicting the birth of Jesus in their town squares and state capitols.
In 2008, the SNSC made history when the Illinois secretary of state's office granted a permit to the group, allowing a Nativity scene to go on display in the Capitol for the first time. Illinois and Mississippi are the only states in America that erect Nativity scenes in their capitols. The crèche and manger scenes are protected by the U.S. Constitution, as long as such displays are privately sponsored and temporary in nature.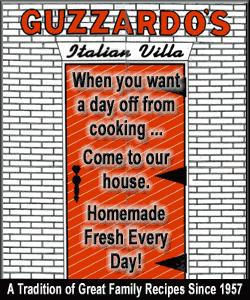 Groups are encouraged to sing carols near the Nativity scene from noon until 1 p.m. throughout the Christmas season. A permit is required. Those interested should contact Salli Chernis with Secretary of State Jesse White's office, Department of Physical Services, Division of Special Events, at 217-782-8996.
For more information, email inquiries to springfieldnativityscene@xmail99.com.
[Text from news release from Julie Zanoza, chair of the Springfield Nativity Scene Committee]