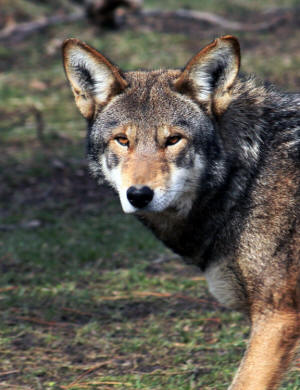 Last chance to see red wolf at Miller Park Zoo

Send a link to a friend
[November 02, 2012] BLOOMINGTON -- Miller Park Zoo is saying goodbye to a popular and productive resident after this weekend. The zoo's adult male red wolf, Bruiser, will be transferred to a facility in North Carolina as part of a national breeding program.
Jay Tetzloff, zoo superintendent, says the pairing of Bruiser and Kai has been one of the most productive in the national Red Wolf Species Survival Program.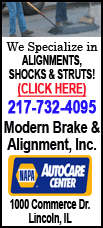 "For three consecutive springs Bruiser fathered pups," Tetzloff said. "This is a great success for the national Red Wolf SSP. However, because of that success, Bruiser is going to another location to diversify the breeding pool."
Zoo guests will be able to visit with Bruiser while he is on exhibit until Tuesday.
Counting Bruiser and Kai, there are six red wolves at the zoo. Kai and four of the pups remain in the habitat.
"At this stage of the program it is vital to pair proven breeders with new mates to preserve the red wolf population," Tetzloff added. "Through our program at Miller Park Zoo, we have been able to reintroduce some animals to the wild."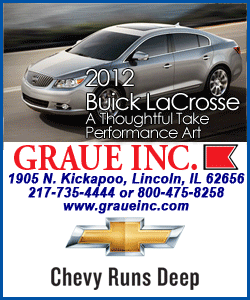 Red wolves are an endangered species. In 1970 there were only 14 pure red wolves known to be alive in the world. By 1980, those wolves had been removed from the wild to establish a breeding program to restore the population. Now there are approximately 179 red wolves in 40 institutions, including Miller Park Zoo.
Conservation and reintroduction programs not only help keep the species from extinction but also restore the ecosystems where the wolves once lived. As predators, red wolves help to maintain the balance and population of the different species they prey upon.
[Text from Miller Park Zoo file received from Bloomington Parks & Recreation]