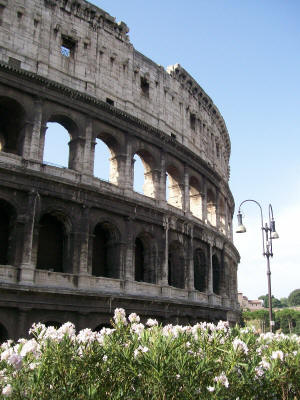 Travel to Europe in 2013 with Lincoln Christian University

Send a link to a friend
[November 03, 2012] Ever dreamed of riding in a gondola in Venice? Ever aspired to stand before Michelangelo's "David" or gaze up at the Sistine Chapel ceiling or stand in the largest church in Christendom? Ever wanted to walk the streets of Pompeii or stand in the Roman Forum? Ever longed to stand where Paul stood in Corinth, to hear his Acts 17 sermon where he delivered it in Athens, and enter Peter and Paul's cell in Rome?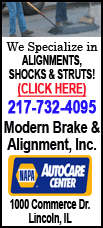 If the answer to even one of these questions is "yes," then you should join the Lincoln Christian University tour in Europe May 29 through June 12. There is still time and space available for students, alumni and friends to sign up and come along.

The LCU European Study Tour is a 15-day Christian travel experience in Italy and Greece. The tour includes stops in Venice, Florence, Assisi, Rome, Pompeii, Corinth, Epidaurus, Mycenae, Delphi and Athens. Unlike most tours in foreign countries, this tour will be led by a professor of history and interdisciplinary studies (and Roman historian), LCU's Brian Messner.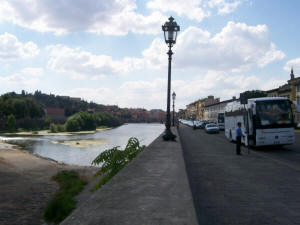 Important tour features:
Cost includes round-trip bus from Lincoln to Chicago's O'Hare Airport, round-trip airfare to Europe, tour bus between sites and the ferry between Italy and Greece. It also includes 12 overnights in local hotels, all with private bathrooms, and one night on a luxury ferry to Greece. Additionally, continental breakfast and dinner are included each day, as well as entrance fees to most sites.

Tips will be collected by the tour leader in advance, so the travelers will not need to worry about that during the trip.

This is first and foremost a study tour. Plan to do any shopping during the free time offered between scheduled activities.

European streets and sidewalks are generally smaller and narrower than in the United States, so most days will include four or more miles of city walking, often on uneven cobblestone streets. While nearly all of the trip's featured activities are gentle if examined separately, the full range of activities requires a reasonable amount of stamina in order to see everything on the itinerary.

Sign up by Dec. 31 to guarantee your spot.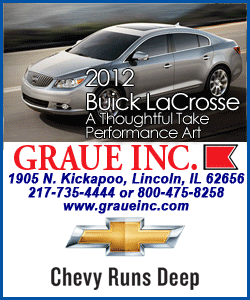 Travel arrangements are by EF Educational Tours, with a website at www.efcollegestudytours.com.
To learn more about the tour, visit LincolnChristian.edu/EuropeanStudyTour.
Sign up at www.efcollegestudytours.com/enroll or call EF customer accounts at 877-485-4184. Use tour number 1116125.
Dr. Messner is happy to answer your questions at 217-732-3168, ext. 2350, or email messner@lincolnchristian.edu.
Lincoln Christian University serves the local church as part of a mission to equip Christians to serve and lead in the church, the workplace and the world. Established in 1944, today LCU offers a variety of degree programs for undergraduates, graduates and seminary students. Classes are offered in Lincoln, Peoria and Normal, Las Vegas, Nev., and online.
[Text from file received from Lincoln Christian University]