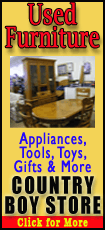 Beginning Nov. 20 at noon in the classroom at the presidential library and continuing every other month through 2013, different books covering diverse topics of history will be examined and discussed by anyone wishing to participate. A list of the books to be discussed is included below so participants may obtain and read the book prior to each discussion.

On Nov. 20, a book that explores the irony of being enslaved in a free state will be examined. To kick off the New Year, readers will dip into the tale of two "frenemies" -- Abraham Lincoln and Horace Greeley. The next book will examine Abraham Lincoln's relationship with the medical field, both in his position as commander-and-chief during the Civil War and in his role as father and husband.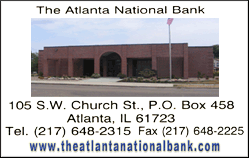 Throughout 2013 the book discussions will plunge into the frontier where war, betrayal and conflicts with Native Americans led to the birth of Illinois; descend into a theater of war so important that if lost, a struggling new nation wouldn't survive; delve into one author's search for religious roots and how that search led to the history of a Protestant sect of Christianity and its struggle with persecution and survival; explore the life of a man with many roles -- son, soldier, ambassador, secretary of war, titan of his times and stewardship of his father's legacy; and finish with a city saga that begins with an aviation disaster, contains a race riot and a crippling transit strike, and ends with a sensational child murder and the birth of a modern city.
Those who would like to receive notices concerning future book discussions should email Gwenith.podeschi@illinois.gov.
Visit www.presidentlincoln.org for more information about exhibits, events and programs at the Abraham Lincoln Presidential Library and Museum.
___
Abraham Lincoln Presidential Library book discussion schedule
Discussions in the library classroom at noon on the dates below.
Free and open to the public.
Nov. 20
Darrell Dexter. "Bondage in Egypt: Slavery and the Underground Railroad in Southern Illinois." Cape Girardeau, Mo., Southeast Missouri State University, 2012.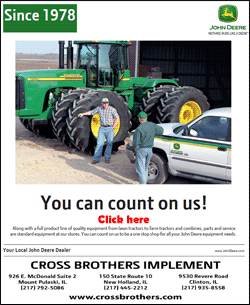 Jan. 15
Gregory A. Borchard. "Abraham Lincoln and Horace Greeley," (Concise Lincoln Library). Carbondale, Southern Illinois University, 2011.

Glenna Schroeder-Lein. "Abraham Lincoln and Medicine," (Concise Lincoln Library). Carbondale, Southern Illinois University, 2012.
March 19
Gillum Ferguson. "Illinois in the War of 1812." Urbana, University of Illinois Press, 2012.
May 21
Earl Hess. "The Civil War in the West." Chapel Hill, N.C., University of North Carolina Press, 2012.
July 17
Frank Cicero Jr. "Relative Strangers: Italian Protestants in a Catholic World." Chicago, Academy Chicago, 2011.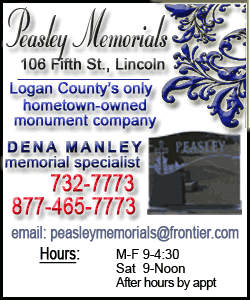 Sept. 17
Jason Emerson. "Giant in the Shadows: the Life of Robert T. Lincoln." Carbondale, Southern Illinois University, 2012.
Nov. 19
Gary Krist. "City of Scoundrels: The 12 Days of Disaster that Gave Birth to Modern Chicago." New York, Crown Publishers, 2012.
[Text from file received from the Illinois Historic Preservation Agency]