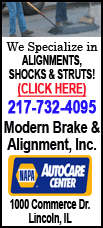 The lawsuit alleges that the National Marine Fisheries Service failed to comply with the Endangered Species Act when it used an inadequate biological opinion that substantially increased the number of endangered sea turtles that can be incidentally caught.
The conservation groups accuse the National Marine Fisheries Service of rolling back protections that capped the number of sea turtles that could be caught at 17 endangered loggerheads and 16 endangered leatherbacks.
Under the new rule issued in October and going into effect Monday, 34 loggerhead and 26 leatherback turtles can be incidentally caught before the fishery would be forced to shut down.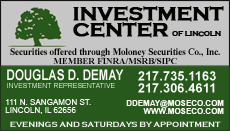 "They are both on a trajectory to go extinct eventually, and being caught in fisheries is well-known to be a major cause," said lawyer Paul Achitoff with Earthjustice, the law firm that filed the lawsuit in Honolulu federal court on behalf of Turtle Island Restoration Network and the Center for Biological Diversity.
The fishery experienced mandatory shutdowns in 2006 and 2011.
Wende Goo, spokeswoman for NOAA Fisheries, Pacific Islands Region, said the agency had not yet received the lawsuit but planned to review it.
The agency has about two months to respond, Achitoff said.
When the shallow-set longline fishery spreads out 60-miles of fishing line, with as many as 1,000 baited hooks attached and gear suspended near the surface of the water, it results in untold numbers of sea turtles, dolphins and seabirds being killed, said Todd Steiner, Turtle Island Restoration Network's executive