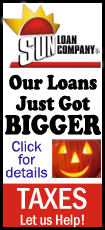 A sheriff's report released Friday says it was a clear night and the agents were on patrol separately when the call came in at about 1:30 a.m. Oct. 2 that an underground sensor aimed at detecting smugglers and illegal immigrants had been tripped.
Agent Nicholas Ivie, 30, approached on foot from the north. The two other agents walked in from the south when Ivie apparently opened fire, eliciting a deadly barrage of return fire from his colleagues.
Ivie was killed. Another agent was wounded. The third wasn't injured.
Questions had swirled as to whether the agents were in radio contact with each other in the rugged, hilly terrain where signals can be spotty. A communication breakdown could have led to the confusion and ensuing shootout.
However, according to the preliminary report by the Cochise County sheriff's office, which is investigating the case along with the FBI, the uninjured agent later told authorities "they were in radio communication with Agent Ivie."
"At one point she observed (Ivie) signaling them with his flashlight," according to the report.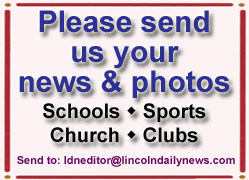 The agent, whose name hasn't been released, told investigators "as they were walking up the trail, she heard yelling and then observed muzzle flashes in front of her and heard gunfire."
"She drew her weapon and took cover," the report states.
The agent also said she thought she saw several people moving through the darkness and whispering after the shooting.
The FBI declined to comment on the report, citing its own ongoing investigation.
Authorities have said the agents were about 20 yards from each other when the gunfire erupted. Acting Cochise County Sheriff Rod Rothrock has characterized the shooting as accidental, adding he didn't expect any criminal charges to be filed.
The FBI has called it a case of friendly fire but has declined to comment on any other aspects of the investigation.
One sheriff's deputy noted in the report that authorities initially believed it was a "possible ambush."
In the immediate aftermath of the shooting, FBI agents flew in on a Black Hawk helicopter, and heavily armed law enforcement officers secured the area, flooding it with personnel looking for potential assailants. Two people were detained in Mexico but were later released after they were found to have no connection to the shooting.