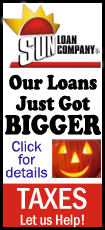 MAJOR ATROCITIES ON THE REGIME SIDE:
Late August, 2012: Activists reported that between 300 and 600 people were killed in the Damascus suburb of Daraya over several days in a killing spree by troops and pro-regime militiamen who stormed the town after heavy fighting and days of shelling.
June 14, 2012: Dozens of people were killed in the town of Haffa after Assad's forces overran it as part of a major offensive to recover rebel-controlled territories, activists said. U.N. observers who visited the site a day after fighting ended said they were greeted by smoldering buildings, looted shops, smashed cars and the stench of death. The U.N. said bodies appeared to have been removed or buried before the U.N. mission arrived.
June 6, 2012: At least 78 people were shot, hacked, or burned to death in the central Syrian village of Mazraat al-Qubair. Activists said pro-government militiamen known as "shabiha" were responsible. A U.N. spokesman called it a "horrific crime."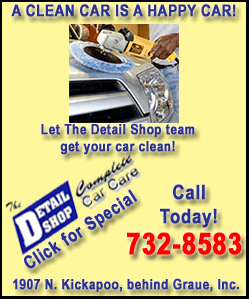 May 12, 2012: Activists said men in civilian clothes gunned down people in the streets and stabbed women and children in their homes after large anti-government protests in Houla, a group of villages in central Syria. The U.N. said at least 108 people were killed, including 34 women and 49 children. Assad's regime denied its forces carried out the attack. The massacre provoked international outrage and the coordinated expulsion of Syrian diplomats from world capitals.
Early April, 2012: Activists claimed at least 100 people, most of them civilians, were killed in a government offensive in the villages of Taftanaz and Killi in the northern Idlib province.
Dec. 19, 2011: Activists said at least 72 military defectors were gunned down in Idlib province during an attempted escape. Scores more were reported killed over the following days during a hunt for mutinous soldiers.