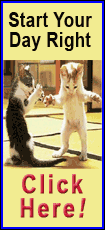 Crown Prince Philippe, 52, had been depicted in a book as less of a man than is needed to become the next king of Belgium. Again.
So, in an exceptional move, the royal palace struck back this week with an official complaint to a media ethics body against a journalist who published "Royal Questions," a new book that includes damaging allegations about the crown prince's character and marriage.
The royal household almost never deigns to answer allegations, but the crown prince himself also made an equally rare public denial to the book's allegations last week.
"The day that Mathilde said 'Yes' to my proposal was the happiest day of my life," he said.
''It is extremely rare to have a reaction like that," historian Marc Reynebeau said Friday in a telephone interview. ''It is as if they wanted to show: 'You can claim whatever, but don't exaggerate.'"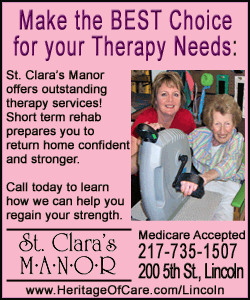 The image and credibility of the royal family matters in this European Union nation, which is riven by divisions between its 6.5 million Dutch-speakers and its 4.5 million French-speakers. Three things still unite Belgium: Admiration for the king, a taste for fries and beer and a love of the national soccer team.
Journalists on Friday also questioned the significance of author Frederic Deborsu's probing into the life of Philippe, who is expected to take over from King Albert.
Allegations about " his 'forced marriage,' the birth of his children in a hospital specializing in artificial procreation," the journalist group AJP said, "are they really in the public interest?"