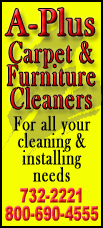 What both dread is a recap of 2000, when it took more than a month and a Supreme Court ruling before Americans learned who would be their next president.
Even without a massive recount, plenty could go wrong on Tuesday.
A look at a few scenarios that could give Obama and Romney an Election Day headache:
Popular vote vs. electoral vote
It's happened a few times before, most recently in 2000. The candidate who wins the most votes overall comes in second in Electoral College votes -- the ones that matter -- and loses the election.
The Founding Fathers came up with the much-derided system as a compromise between a popular vote and letting Congress pick the president. Attempts to abolish the Electoral College go back more than a half-century and seem to resurface every four years. But for now, it's here to stay. Proponents say doing away with the system would give areas with the densest population too much influence over the election.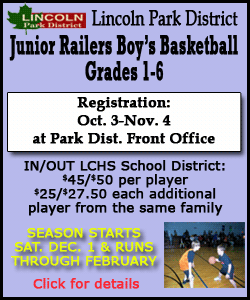 So what are the chances this year of an electoral-popular split?
"It's not likely, but it's certainly possible. It's more likely than in most years, and more so than even a month ago," says Quinnipiac University pollster Peter Brown.
That's because Romney, in some national polls, is ever-so-slightly ahead, making it plausible he'll win the popular vote nationwide. But many of the most competitive states, where the election will be decided, seem to be leaning in Obama's direction. That means it's possible Obama could lose the popular vote but still win the electoral vote, granting him a second term in the White House.
Trouble at the polls
Long lines, problems with voting machines and challenges to voters' eligibility could all make for trouble at the polls. Hurricane Sandy, which knocked out power to millions across the East Coast, could increase the likelihood that things won't go as smoothly as planned.