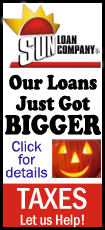 In his final weekly radio and Internet address before Election Day, Obama said he has ordered his team not to let red tape and bureaucracy delay solving problems, especially for getting power restored.
"Our number one concern has been making sure that affected states and communities have everything they need to respond to and recover from this storm," Obama said in the address. There is "a lot of work ahead" for many storm-damaged communities, he added.
Obama will convene a meeting Saturday with his team, to be joined by telephone by officials including Connecticut Gov. Dannel Malloy, New Jersey Gov. Chris Christie and New York Gov. Andrew Cuomo. Homeland Security Secretary Janet Napolitano and Federal Emergency Management Administrator Craig Fugate, and other members of Obama's Cabinet also will participate.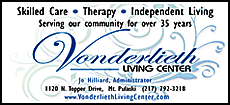 After the meetings administration officials will fan out to visit storm-damaged communities throughout the affected region to view response efforts firsthand, and make sure necessary resources are being provided.
Housing Secretary Shaun Donovan will visit New York City public housing developments in the Rockaways and tour Breezy Point, a beachfront neighborhood in Queens where fire pushed by Sandy's raging winds destroyed as many as 100 homes and buildings.