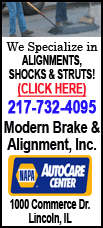 Los Angeles tried to trade Haren before the midnight deadline to exercise his $15.5 million option, but a proposed deal with the Chicago Cubs for closer Carlos Marmol fell apart and the Angels decided to decline the option and pay Haren a $3.5 million buyout.
"Obviously, it didn't happen," Angels general manager Jerry Dipoto said. "We had a variety of different deals that we worked through during the course of the last week or 10 days. Some were closer than others. But I'll leave it at that."
Haren was 12-13 with a career-worst 4.33 ERA this year and the right-hander was on the disabled list for the first time. He became the second starting pitcher in three days to be jettisoned by the busy Angels, who shipped Ervin Santana to Kansas City for minor league left-hander Brandon Sisk on Wednesday.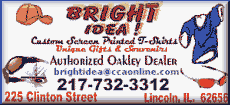 A baseball official with knowledge of the Ortiz negotiations said the designated hitter could earn $30 million in the 2013 and `14 seasons, including bonuses. The official spoke on the condition of anonymity because the deal had not been signed.
Speaking at the Celtics' home opener against the Milwaukee Bucks on Friday night, Ortiz said, "We haven't finished it up yet."
"It's coming," he said as he walked back to his courtside seat at the TD Garden. "It's coming."
Ortiz was a free agent and able to discuss money with all teams at midnight. The Red Sox made him a $13.3 million qualifying offer -- new under baseball's labor contract -- earlier Friday, but the sides continued negotiating and reached an agreement a few hours later.