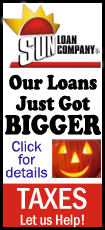 Commissioner Roger Goodell spoke with New Jersey Gov. Chris Christie to discuss transportation issues that could arise. Christie, according to NFL spokesman Greg Aiello, says the league would not be "diverting any resources away from relief efforts." There have been long gas lines throughout New Jersey and New York.
Aiello says Christie was pleased the game would be played.
The Steelers changed travel plans because the hotel they booked in New Jersey did not have power. The team will fly in Sunday morning and leave after the game.
Goodell will be at MetLife Stadium briefly Sunday afternoon to meet with first responders, then will fly to Atlanta for a previously scheduled fan forum.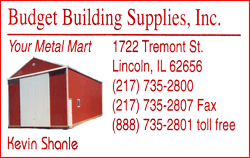 Giants coach Tom Coughlin wasn't surprised that Sunday's game would be played as scheduled.
"Nothing is pushed back in the NFL," Coughlin said. "Everything is on schedule. Everything stays on schedule. We've made some adjustments to try to accommodate and anticipate some issues that we might have ...
"We're not denying what's going on. I think that's foolish. Everyone has been struck by this. Although, I would like very much to make sure that the focus is 100 percent on the task at hand. I think you do have to have a little bit of a mature attitude about these young men, their families and some of the circumstances they might me going through.
"I mean, we've got guys who have kind of doubled up and families have gone to where they can, where power is in existence, especially people with young children."