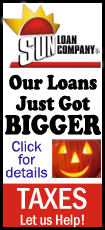 The race was canceled. Blame it on Sandy.
"I just flew out today," said Frye, who lives in St. Paul, Minn. "I think I'm a little bit shocked. I never really thought they would cancel it. I kind of feel like they waited to cancel it until people like me had already come so we could spend our money."
He was out $255 for the race fee and $300 for the flight.
Mayor Michael Bloomberg bowed to pressure and called off Sunday's race after promising repeatedly all week that it would be held.
"This race is a very special one for me and millions of people around the world, but I understand why it cannot be held under the current circumstances," said Meb Keflezighi, the 2009 men's champion. "Any inconveniences the cancellation causes me or the thousands of runners who trained and traveled for this race pales in comparison to the challenges faced by people in NYC and its vicinity in the aftermath of Sandy. New York is my favorite place to race, so I will be back to participate in other events soon."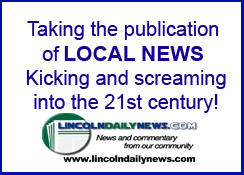 As for the amateur runners, Nikki Davies of London arrived Friday looking forward to the race.
"I can understand not wanting to run through devastated parts of the city," she said. "I thought if they cancel it, they'd cancel it earlier."
But she plans to stay in New York for 10 days. On her agenda?
"A lot of sightseeing," she said.
On Staten Island, one of the hardest-hit areas and where the race was to start, people were waiting for gasoline on Friday night.
"I think we have other priorities to deal with at this point, and it's just not necessary to have at this time," John Sarracco said. "It's something we can maybe look forward to next year."
The marathon usually is a civic celebration. Not just for elite runners, the race attracts crowds that gather in the five boroughs to cheer family and friends, hold up encouraging posters, distribute water cups and drape silver wraps around the shoulders of the finishers.
In buildings along the route, there are untold numbers of parties, ranging from catered feasts to grilled burgers.
Thousands lined Central Park as Geoffrey Mutai of Kenya set a course record last year in 2 hours, 5 minutes, 6 seconds. By the time last-place finisher Mouldi Fehri of France was nearing the end in 9:31:43, traffic had reopened on Central Park South and people hardly took notice.