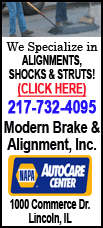 Mott pulled off a rare parlay last year, winning the $2 million Ladies' Classic with Royal Delta and the $5 million Classic with Drosselmeyer.
Mott snared the first leg on Friday, the opening day of the 15-race season ending championships at Santa Anita, as Royal Delta defended her title with a convincing victory in the Ladies' Classic.
And Mott has three shots Saturday in the Classic: Flat Out, 5-1, Ron the Greek, 6-1 and To Honor and Serve, 8-1.
"We have more work to do and we've got three good chances in there," Mott said. "We're certainly not counting out chickens before they hatch. They're doing very well and I think any one of the three has a chance."
The horse to beat in the Classic is Game on Dude, the 9-5 favorite, the runner-up in the Classic last year. Game on Dude, trained by Bob Baffert, is a perfect 5 for 5 at Santa Anita.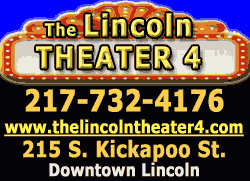 Don't discount momentum, and Mott certainly has it on his side.
"I know it's a deep race and there are good horses in there, horses that have proven themselves over this racetrack," Mott said. "We can't stop now. You've got to push forward and look to tomorrow."
Among the nine races Saturday, Shanghai Bobby puts a perfect 4 for 4 mark on the line in the $2 million Juvenile and Point of Entry looks to extend his winning streak to six against some of world's top grass horses in the $3 million Turf.
Royal Delta led all the way in winning the Ladies' Classic by 1 1/2 lengths, making the defending champion the only favorite to win on an upset-filled opening day of the Breeders' Cup.
Jockey Mike Smith earned his 16th victory in the event's 29-year history, breaking a tie for most wins with fellow Hall of Famer Jerry Bailey.
"I hope to be around a few more years to add to it," the 47-year-old rider said.
Royal Delta was the 8-5 favorite in the field of eight fillies and mares, considered one of the deepest fields among the 15 races during the world championships. She ran 1 1/8 miles in 1:48.80 and paid $5.40 to win.
After Royal Delta's win last year at Churchill Downs, she was sold for $8.5 million to Benjamin Leon. Mott didn't think he would be training the filly anymore and felt sad the day he had to walk her out of his barn.
"It was like walking to my best friend's funeral," he said earlier this week.