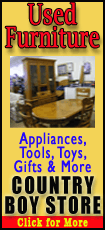 That was the assessment general manager Buddy Nix provided on Friday, as the Bills (3-4) come out of their bye week preparing to travel to play at Houston (6-1) on Sunday.
Nix went public in backing Gailey, saying he wanted to put to rest any doubts about the coach's future beyond this season. He referred to Gailey as being one of the NFL's best offensive coaches, and added that having the Bills make a switch for a fifth time since 2001 would only set back the team's development.
"I hope I can put that to rest," Nix said. "It's the age-old thing, and they've done it around here for years. They start over about every three years. What that does is make damn sure that you don't make it. That's what it does."
Nix also wasn't interested in appeasing a fan base that's grown frustrated with Gailey and the Bills, who have gone 12 seasons without making the playoffs -- the NFL's longest active drought.
"You appease (fans) for about three months," Nix said.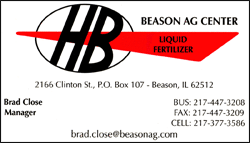 Hired by Nix in 2010, Gailey has a 13-26 record in Buffalo. Nix also revealed that Gailey has at least one more year left on his contract, something the team had previously refused to discuss.
Gailey has been on the hot seat after the team's inconsistent start. Buffalo has lost three of its past four and looks nothing like the team that was expected to build off last year's 6-10 finish.
The Bills further raised hopes this offseason by signing defensive end Mario Williams to a six-year, $100 million contract in free agency. The high-priced defense has been the team's biggest disappointment so far, ranking second last in the NFL in yards allowed, and last in yards rushing, points and third-down efficiency.
As for quarterback, Nix defended Fitzpatrick's performance while at the same time saying he intends to bring in a player to develop and compete for the job.
Nix said adding a quarterback is a bigger priority this offseason because Tyler Thigpen and Tarvaris Jackson, are both in the final year of their contracts
"Now you can read into that. It's not like we're trying to replace somebody," Nix said. "It's strictly to make our team better. And if we put him in there and we develop him in two years or whatever, and he's the guy, and if he beat him out, then you've got a healthy situation. And that's where we're heading."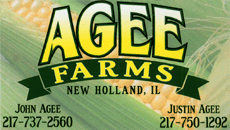 That was a little different from what Nix had said earlier in the day during his weekly radio show on Buffalo's WGR.
"Listen, we have said from Day 1 that we want to draft a good young quarterback," Nix had said. "I don't want to leave here without a franchise guy for the future in place. I have not said that before, but I'm saying it now because it's fact."