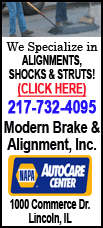 Kirk, taking part in a popular charity fundraiser called "SkyRise Chicago," started walking from the 66th floor and climbed up to the finish line at the 103rd floor.
He was met with hugs and cheers from family and friends at the end. The senator paced slowly through the crowd with the help of a cane, smiling but saying little to the media.
Kirk's stroke in January severely limited movement on the left side of his body.
"We've seen some amazing progress over the last few months," said Michael Klonowski, a physical therapist with the Rehabilitation Institute of Chicago, where Kirk is receiving treatment. "As an in-patient, he needed significant help. Now here he is going up the stairs without my help."
"That's remarkable progress."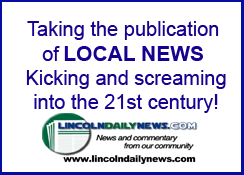 The institute hosted the stair-climbing event. Kirk prepared for the event by scaling stairs and incrementally increasing the height he climbed.
The 53-year-old Republican, who continues to undergo rehabilitation, has been releasing videos on his progress, including footage of him working with therapists and climbing stairs.
"When he first started off (on Sunday) he had a bit more energy than he did when we were training," Klonowski said. "When we were practicing, we would sometimes take a few floors, and then take a break. He just wasn't having that today. He was really amped up."