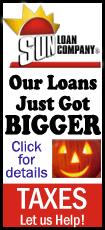 The cities, which came up with novel ideas for tackling issues as disparate as recycling and infant mortality, were to be announced Monday by Bloomberg Philanthropies, the billionaire mayor's personal foundation. The list is being unveiled as Bloomberg himself grapples with the unprecedented challenges that Superstorm Sandy created in New York City.
The finalists, picked from more than 300 applicants, will get to hone their proposals and compete for a $5 million grand prize and four $1 million awards.
St. Paul, Minn., wants to create the TurboTax of permit-application systems. Lafayette, La., is seeking to create games around civic behavior. Phoenix wants to create "smart-energy districts." Cincinnati wants to have community health workers visit every new mother in the city's poorest ZIP codes, in hopes of reducing infant mortality.
Houston officials had brainstormed for years about taking the task of sorting recyclables out of the hands of residents -- or anyone. The city has been disappointed in recycling rates in some areas but wasn't keen on having sanitation workers do the separating instead.
The idea that made Houston a finalist: Let people throw everything -- trash, recyclables, yard trimmings -- into one bin and meld a range of technologies to sort it all out automatically. While the idea has been tried in pieces and on smaller scales, "this is an opportunity for us to test and see whether the technology is scalable for what we would need for a major city," Mayor Annise Parker said by phone.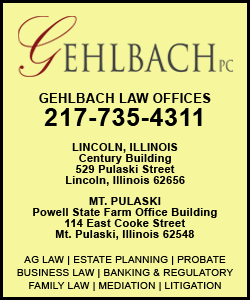 Milwaukee turned Bloomberg's competition into a mini-contest of its own, asking residents and community groups to submit ideas. The city got about 120 proposals, picked 10 to be presented at City Hall, and was pleasantly surprised to see more than 100 people turn up to hear them, Mayor Tom Barrett said.
"It really created an energy here that, honestly, I haven't seen before," he said by phone. "A lot of times in local government, unless people are mad, they don't show up."
The process produced a plan to tackle two problems -- home foreclosures and a lack of fresh produce in some neighborhoods -- by fostering agriculture and homesteading on many of Milwaukee's 4,000 city-owned vacant lots and foreclosed homes. People who would work the vacant land or improve the empty homes would get the property for free.