Andrea Bargnani scored 10 points as the Raptors extended Minnesota's miserable record against Toronto. The Raptors have won 15 of the past 16 meetings, including nine straight at home. Minnesota has not won in Toronto since Jan. 21, 2004.
Andrei Kirilenko scored 17 points and Nikola Pekovic had 15 for the Timberwolves, who were outscored 26-13 in the fourth quarter, making just four of 16 field goal attempts.
Derrick Williams had nine points and eight rebounds for Minnesota, who are without injured forward Kevin Love (broken hand) and guard Ricky Rubio (left knee).
Winless in two games coming in, Toronto was playing the second game of two straight. The Raptors lost 107-100 at Brooklyn on Saturday night, the Nets' first game in their new home.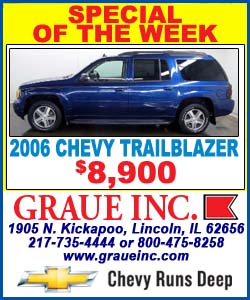 The Raptors scored 27 points off of 16 Minnesota turnovers in the first half, and got seven points from Lowry in a 12-4 run over the final 3:10 of the second quarter to open a 56-47 lead at the intermission.