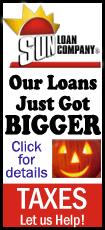 For the Falcons, it was the site of another underwhelming narrow victory.
Michael Turner gave Atlanta its first lead with a 3-yard touchdown run in the fourth quarter, Matt Bryant kicked four field goals and the Falcons beat the Cowboys 19-13 Sunday night to extend their run as the NFL's only unbeaten team.
File this one behind the other close wins at home -- by 6 over Denver, by 2 over Carolina and by 3 over Oakland.
The Falcons are 8-0, even if some of the uninspiring home wins draw more criticism than praise.
"We're not concerned with the doubters," Turner said. "This team's main focus is coming out and getting a win each game."
Turner had 20 carries for 102 yards and Matt Ryan completed 24 of 34 passes for a season-high 342 yards for the Falcons, who took their first lead with 14:16 left in the game.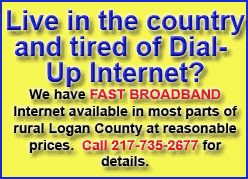 "There's a reason they're undefeated halfway through the season," Dallas coach Jason Garrett said. "This is a challenging place to play at. I thought we did some good things in the ballgame. They did more good things. We didn't do enough to win this game in all three phases of our football team."
Tony Romo completed 25 of 35 passes for 321 yards for the Cowboys (3-5), who have dropped four of their last five games. They were held to 65 yards rushing, including 39 yards on nine carries by Felix Jones.
The Cowboys trailed 16-6 before Romo tried to put together a comeback. He completed all six of his attempts on a big drive that ended with a 21-yard TD strike to Kevin Ogletree.
The Falcons then worked the clock, holding the ball for 5 minutes, 4 seconds, leaving only 17 seconds after Bryant's 32-yard field goal.
The Cowboys burned all their timeouts as Ryan kept the Falcons' offense on the field in the crucial time-consuming drive. Ryan passed to Jacquizz Rodgers for 31 yards and 11 yards on third-down plays. A defensive holding call against cornerback Orlando Scandrick on another third down prolonged the possession.
Finally, the Cowboys stopped Turner on a third-down run at the Dallas 14.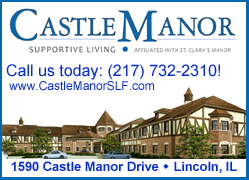 Romo never attempted a deep pass, though he had only 17 seconds to cover 80 yards. He found Jason Witten for passes of 7 and 11 yards, leaving 9 seconds. He passed to Felix Jones for 8 yards, leaving time for one play from the Cowboys 40.
Romo scrambled before passing to Jones, who was dropped near the Atlanta 22 to end the game.