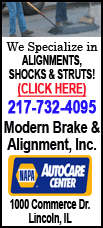 "A few of those I got through the line and kind of stumbled and my head went down. Coach kept telling me, `Get your head up, get your head up,' because that will increase your balance," Martin said. "So after that I kept my head up and kept my balance and I was on to the races."
Was he ever.
Martin, who was born in Oakland and went to high school in nearby Stockton, had a memorable return home for the Bucs (4-4) by scoring on runs of 1, 45, 67 and 70 yards in front of more than 60 friends and family members.
"Everybody was there. It was awesome," he said. "It's surreal right now. I'm just doing my job out there. I'm honored."
Martin, the 31st pick in April out of Boise State, became the first back since at least 1940 to score on three TD runs of at least 45 yards in one game, according to STATS LLC.
He finished 45 yards shy of tying Adrian Peterson's single game record of 296 set in his rookie season in 2007 and joined Denver's Mike Anderson as the only backs with at least 250 yards rushing and four TDs in a single game.
"The way Doug is breaking tackles and having that top-end speed to make people miss and outrun people to the end zone, it's exceptional," quarterback Josh Freeman said. "It's all about preparation with him. Doug doesn't get in the game and when the moment's not too big, he gets in the game, he knows what he's got to do."
But Tampa Bay still struggled to hold onto an 18-point, fourth-quarter lead against an Oakland team that lost star running back Darren McFadden to an ankle injury late in the first half.
Palmer threw for 414 yards and had three of his four touchdowns in the fourth quarter as Oakland cut the Bucs' lead to 35-32 with 3:51 to go.
The Raiders then got a defensive stop and took over at their 38 with 2:42 to play. But on second down, Palmer threw off-target down the left sideline and Black came up with the second of Palmer's three interceptions.
"I can't throw that ball," Palmer said. "You just need to take a sack sometimes if things are off of the same page and come back the next play."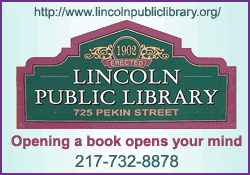 Martin then ran three straight times to score his fourth touchdown and put the game away.