Oregon is coming off its biggest victory of the season, winning 62-51 at Southern California on Saturday night. That result, combined with Notre Dame's overtime victory against a middling Pittsburgh team, helped nudge the Ducks by the Irish this week.
Alabama (.9957) is a rock solid No. 1 in both the polls and the BCS computer ratings this week. The Tide needs only to win out to reach the BCS title game for the third time in four seasons.
Kansas State (.9318) is third in the polls and in the computers, but second overall.
The Ducks (.9166) are a solid No. 2 in both polls, but still fifth in the computers.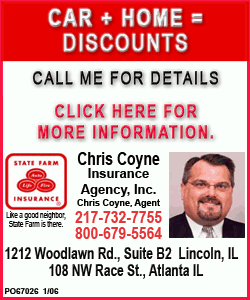 But the Ducks have a stronger schedule than Kansas State from this point forward, making Oregon a strong bet to pass the Wildcats if it keeps winning and earn a spot in the BCS title game in Miami on Jan. 7.