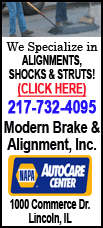 He believes good teams make their own breaks, or at least take advantage of the breaks that come their way, not in the luck of the Irish.
"I've never had a team that's won because it was lucky. But I've had many teams that were fortunate because they were good football teams and they found a way to win," Kelly said.
Kelly, who coached Cincinnati to a 12-0 finish in the 2009 regular-season before accepting the Notre Dame job and led Grand Valley State to Division II national championships in 2002 and 2003, said he doesn't believe he's ever had a lucky team.
"I think I've had a team that's gotten some breaks along the way. But generally those teams have earned them along the way," he said.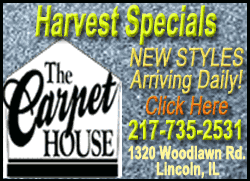 The Irish (9-0) got lucky twice on one play in their 29-26 victory over the Panthers (4-5) on Saturday. In the second overtime, after Notre Dame running back Cierre Wood fumbled as he tried to dive in the end zone, all Pitt had to do to win was kick a field goal. The snap from center was a little high, then Kevin Harper's 33-yard field goal attempt sailed slightly wide right. The second bit of luck occurred when officials didn't notice the Irish had a pair of No. 2s on the field at the same time.
NCAA rules allow teams to have duplicate numbers on a roster, but not on the field at the same time. So the Panthers should have gotten a second chance with wide receiver Chris Brown wearing No. 2 in the backfield leaping to try to block the field goal and cornerback Bennett Jackson wearing No. 2 coming around the right end.
"It was a coaching mistake," Kelly said. "We had put our desperado team on there and Chris Brown is part of desperado. We've got to do a better job, an oversight that can't happen."