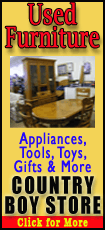 Two weeks after the storm blasted through Santiago, Cuba, the electrical grid has been restored to just 28 percent of normal as workers labor around the clock to replace power lines downed by thousands of fallen trees, the Cuban news agency Prensa Latina reported Monday.
"Sources in (state-run power company) Empresa Electrica emphasized that the task is titanic since it means building practically all of the secondary networks from the ground up," the agency said, and those are the ones "that deliver energy to homes and were the most impaired."
Much of the storm debris has been cleared from the streets, and students went back to classes there Monday in a sign of some return to normalcy for the city of about 500,000 people.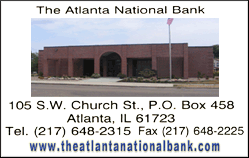 Residents said stores are offering early sales of basic foods that had been planned for distribution later in the year. People unable to cook in their darkened homes are relying on canned food, and the lucky few who have power are giving neighbors a hand by boiling their water or letting them charge cellphones.
"Things have been getting better, but we still don't have electricity. Near my house there are streets that do ... I'm anxiously awaiting it," Berta Serguera, 82, told The Associated Press by phone from Santiago.
"The situation is very tough," said her sister Mirta Serguera, 79.
A naval helicopter carrier arrived from the capital carrying enough roofing material for 37,000 homes and more than 6,000 public buildings, the Santiago newspaper Sierra Maestra reported.
A Venezuelan naval vessel docked in Santiago on Monday carrying 227 tons of humanitarian aid for storm victims.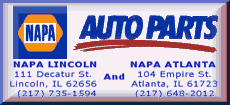 State-run website Cubadebate published photos of a cleaned up Parque de Cespedes, Santiago's main square, stripped of trees but well groomed as workers soldered ornamental metal fences and hauled off shrubbery ripped out by the gale-force winds.
Sandy hit southeastern Cuba on Oct. 25 as a Category 2 hurricane, killing 11 people, damaging more than 200,000 homes and causing major losses to coffee and other crops. Authorities have not yet given an estimate of the total economic toll.
Some 895 schools in Santiago were also damaged, according to a report by Communist Party newspaper Granma.
Many were repaired and functioning again Monday, but 129 were badly damaged, leaving students to gather in private homes, libraries, cultural centers and movie theaters, or be sent to other schools.
Some classes were also held in homes in neighboring Holguin province, Granma said.