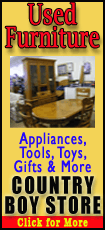 THE SPARK: Jefferies analyst Randal J. Konik said in a note to investors that he expects Uggs brand to improve performance, even though sales of the brand sank in the third quarter. In October, Deckers said its third-quarter net income fell 31 percent, mainly due to a 12 percent drop in revenue from its Uggs line.
THE BIG PICTURE: The poor results led many to forecast the end of Uggs' popularity. The sheepskin boots have been bestsellers around the holidays for several years, despite their $200-plus price tag. But Konik said the brand isn't dead.
"Google search trends, Facebook likes and unique visitors to the Ugg website all show that the brand is still healthy and relevant," he wrote in a note to investors.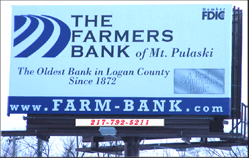 ANALYSIS: Konik advised investors to "aggressively buy" Deckers shares. He said weather trends are in the brands favor, since last year was an exceedingly warm winter and this winter should be more normal, making comparisons easier. In addition, skinny jeans and leggings remain popular, which are a "natural pairing" with Uggs.