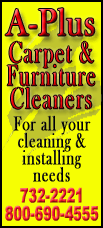 Commerce Ministry spokesman Shen Danyang said China is requesting a consultation at the WTO. It is accusing some EU countries of providing subsidies for power generated by solar facilities in which the main components are made in European countries.
Shen said such subsidies "seriously damaged China's photovoltaic exports."
The statement issued Monday did not name the countries targeted in the WTO case, but the official Xinhua News Agency cited a Commerce Ministry official as saying that Italy and Greece subsidize projects that use EU-produced solar equipment.
The case follows an anti-dumping probe Beijing announced last week into European exports of polysilicon used in making solar panels, and the EU earlier began investigating whether Beijing was improperly subsidizing exports of solar panels.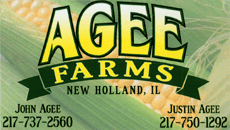 China and its trading partners pledged after the 2008 global financial crisis to avoid taking actions that would hamper trade but have launched a series of anti-subsidy investigations and imposed punitive tariffs on some goods.
Solar and other renewable energy technology is especially sensitive because governments that are under pressure to cut high unemployment see it as a growth industry and source of well-paid jobs.