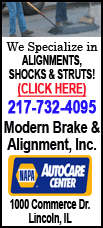 Shareholders of New York's KBW Inc. will receive $10 per share in cash and $7.50 per share in Stifel common stock. Holders of certain restricted KBW shares also will receive $17.50 in Stifel common stock.
The price represents a 7 percent premium over KBW's Friday closing stock price.
The deal includes KBW's outstanding shares and restricted stock awards. About $250 million in excess capital on KBW's balance sheet will be available to St. Louis' Stifel Financial Corp. when the acquisition closes.
The combined company will provide investment banking, sales and trading, and research in the financial services vertical through a KBW broker-dealer subsidiary that will continue to operate as an independent subsidiary of Stifel.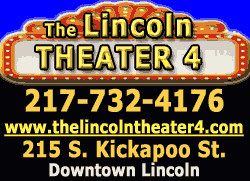 Annualized net revenue would be about $1.8 billion, based upon 2012 results through Sept. 30, Stifel said.
The boards of both companies approved the acquisition, but shareholders of KBW and regulators must follow suit. Thomas Michaud, KBW's president and CEO, will join Stifel's board and remain at the helm of the KBW business unit.