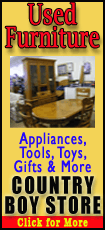 Flights to and from the country stopped for three hours at the start of a 48-hour strike that closed schools, halted train and ferry services, and left Athens without public transport or taxis while state hospitals ran on emergency staff.
More than 35,000 people marched in two separate demonstrations in Athens organized by labor unions. Another 20,000 gathered to protest in the country's second largest city of Thessaloniki.
Police were on alert for potential violence, as most major anti-austerity protests over the past three years have degenerated into riots.
The demonstrations will culminate Wednesday, when lawmakers vote on a euro13.5 billion ($17.3 billion) package of spending cuts and tax increases over the next two years.
The outcome of the vote is far from certain due to disagreements in the five-month-old coalition government and a reluctance among center-left lawmakers to approve yet more austerity measures. But the rejection of the savings package would leave Greece facing the threat of a default on its mountain of debt that could force it to eventually exit the euro bloc.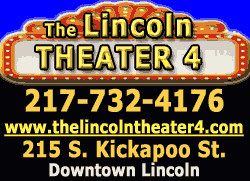 This is the biggest political crisis Conservative Prime Minister Antonis Samaras has faced since he formed the coalition in June. His small Democratic Left coalition partner has said it will not back the measures, while a handful of lawmakers from the third coalition party, the Socialists, are expected to vote against the austerity package.
"The government's majority is narrowing and the general strike further puts pressure on MPs to vote against the government's plans," said Martin Koehring of the Economist Intelligence Unit. "On balance, however, we expect the package to be approved by MPs because the alternative would be the government running out of cash ... and facing default and potential euro exit."
The government combined has 176 of Parliament's 300 seats, and needs an absolute majority of those present to pass the bill. Without the Democratic Left, Samaras' conservatives and the Socialists control 160 votes -- not counting dissenters.
The main opposition Radical Left Coalition has urged demonstrators to surround Parliament during Wednesday night's vote.
"The new measures must not pass for they will turn the country into a financial and social desert," a party statement said. "They will lead us decades back, without medicine or state healthcare, without schools and universities, without a future, with endless armies of unemployed, suicides and desperate people."