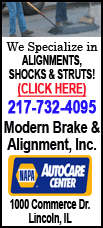 After voting near his Boston-area home, Romney visits Cleveland and Pittsburgh on Tuesday, betting an eleventh-hour appeal to working-class voters in Ohio and Pennsylvania will help him defeat President Barack Obama.
His running mate, Rep. Paul Ryan, is following a similar strategy, using his travel time after voting in his Wisconsin hometown to join Romney in Cleveland and then visit Richmond, Va. The campaign isn't ruling out additional swing-state appearances as well. Tuesday night, he'll await returns with Romney in Boston.
"Help us win this," Romney said Monday in the midst of a five-state slog that was supposed to be his last day on the campaign trail.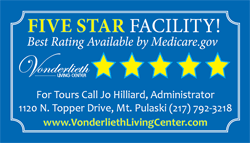 Romney's focus on Ohio is not a surprise. He has spent more time campaigning there over the last year than any other state. And no Republican has won the presidency without carrying the Midwestern battleground.
But Romney has spent very little time in Pennsylvania, a state that hasn't supported a Republican presidential contender in nearly a quarter-century. As polls showed the race tightening there, Romney launched a statewide advertising campaign just last week.
Dismissed as desperation by Democrats, the Pennsylvania trip will at the very least send a message that Romney did all he could to deny Obama a second term.
"We can't let up now. We need to keep going until the final polls close tomorrow night," Romney political director Rich Beeson wrote supporters Monday. "With an election this important, let's leave it all on the field."