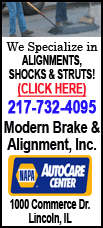 Bogut hardly looked to be at full strength. He had 12 points and three rebounds while playing almost 19 minutes as Golden State's new franchise center -- and his surgically repaired left ankle -- eases back into shape.
Klay Thompson had 22 points and David Lee added 20 points to bring the Warriors within a point in the final minute. But Thompson missed a potential tying jumper and Stephen Curry missed a 3-pointer as time expired to seal Golden State's first road loss this season.
Marcus Thornton scored 16 points and Aaron Brooks had 12 for Sacramento in its home opener. After losing the first three games on the road, a return to California's capital city ignited a stagnant start this season.
The Kings wore their black road uniforms for the "blackout" theme and the Warriors stayed with their blue road jerseys. Fog machines filled the floor during pregame introductions, which included team dancers in black hoods and Medieval gear.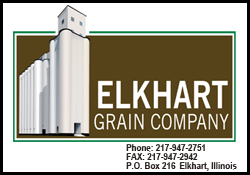 Even Kings coach Keith Smart showed some athleticism on the court.
After Thornton made a 3-pointer halfway through the second quarter, a black tarp fell from the scoreboard while Golden State had the ball on the other end. Officials whistled the play dead, and Smart sprinted onto the court to grab the plastic, and playfully ran back to the bench like a running back holding a football.
The light-hearted moment drew cheers. Once the crowd quieted, Smart gestured his hands for fans to cheer more. They responded -- and so did his players.
Thornton threw an alley-oop that rookie Thomas Robinson finished for a one-handed slam on an uncontested fast break, and Aaron Brooks followed with a 3-pointer to give Sacramento a 47-35 lead.
Bogut played the first 5:17 and sat out the rest of the first half. At one point, he also took the shoe off his surgically repaired left foot while sitting on the bench.
Golden State quickly tied the score at 56-all on Curry's 3-pointer with 8:52 remaining in the third quarter. The Warriors didn't make another basket for more than six minutes.