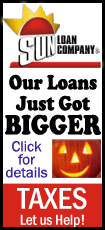 Tim Duncan, Tony Parker and the Spurs finally did so Monday night, rolling past the Indiana Pacers 101-79 to remain unbeaten.
"I'm surprised we're still doing records," Parker said. "It seems like we did everything, but that's another one. That's great."
It's an unprecedented start for San Antonio, albeit one that left players scratching their heads.
"It's just a stat, not that important in the long-term," Manu Ginobili said. "(But) at this point we are enjoying it. It's curious that a team this successful hasn't started that well before."
The Spurs upended the Pacers (2-2) with what has become a familiar formula in recent years -- a little Parker, a little Duncan and a lot off the bench.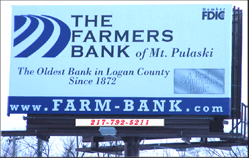 Gary Neal scored 17 points, DeJuan Blair 14 and Stephen Jackson 12 to pace San Antonio's reserves. The Spurs outscored the Pacers' bench 57-35.
"That's kind of been our motto," Neal said. "With Manu coming off and Stephen Jackson, those guys could be starting on any team in the NBA. We are a deep team. We've just got to maintain effort when the bench comes in."
Duncan added 14 points and 11 rebounds, and Parker finished with six points, seven assists and only one turnover.
Former Spurs guard George Hill led Indiana with 15 points. Paul George added 14 points and David West had 10.
The Spurs needed a boost from their bench after a sluggish start.
Both teams aggressively defended the point early, resulting in a combined 4-for-16 shooting from the field in the first 5 minutes.
The Spurs then scored nine straight points to take a 14-9 lead after sharing the ball more. Boris Diaw capped the run with a layup off a bounce pass from Parker with 5 minutes left in the first quarter.
Parker later fed a cutting Ginobili, who made a tip pass to Blair for a layup with 1 second left in the first quarter for a 26-18 lead.