But not always, as was proven in the Lincoln College men's basketball team's 72-67 loss to Lake Land Community College on Monday night.

The Lynx -- who return just one player from last season's roster -- squandered a 30-23 halftime advantage to drop their overall record to 1-1 on the season.

Lincoln College coach Pat Lepper felt that his young team was a bit "shellshocked" by the atmosphere at the Lincoln Center in their first game.

"We've got to learn how to stay in the moment and not let the emotions get the best of us," said Lepper. "We had a great crowd, great support and a lot of energy in the gym. But, at times, we would score a bucket and not get into our press. Our guys lost their minds a little bit.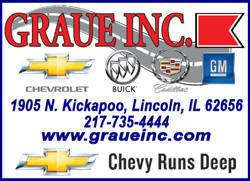 "Offensively, we just weren't crisp. Our guys were a little shellshocked by the environment. But that's what happens when you have 13 freshmen. I think that'll get better and that'll help us in the future. Tonight, our guys didn't respond how I thought they would. "
"We just weren't really in sync," said freshman guard Aaron Simpson, who finished with 10 points. "It was the first home game. The atmosphere was a little crazy and we weren't really used to it. But mostly, we have to improve on defense and not foul as much as we did tonight. On offense, we need to spread the floor and make sure we're crisp with our passes."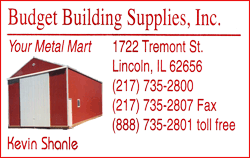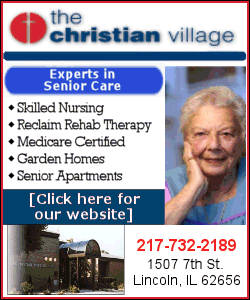 One place where the first-game jitters appeared to be evident was the free-throw line, where the Lynx turned in a troublesome 10-for-25 performance.
"Absolutely," said Lepper when asked if his team's struggles at the free-throw line were a key factor in the loss. "To go 10-for-25 for 40 percent from the line, but we fought back and only lost by five. A few more free throws would have helped."
The Lakers were able to keep the Lynx out of rhythm on offense by using a variety of defenses. Each time the Lynx would solve one defense, Lake Land would switch to another.
The result was a game that was more of a chess match than a track meet, which negated Lincoln College's speed and ability to score in transition.
"We're trying to play up-tempo," said Lepper. "When a team can slow us down like that, it can hurt us at times."
The Lynx were led by JoVaughn Gaines, who finished with 12 points. Andrew Jordan added 10 points, 11 rebounds and three blocked shots, while Courtney Jones and Sam James also scored eight points each for Lincoln College.
[By JUSTIN TIERNEY]